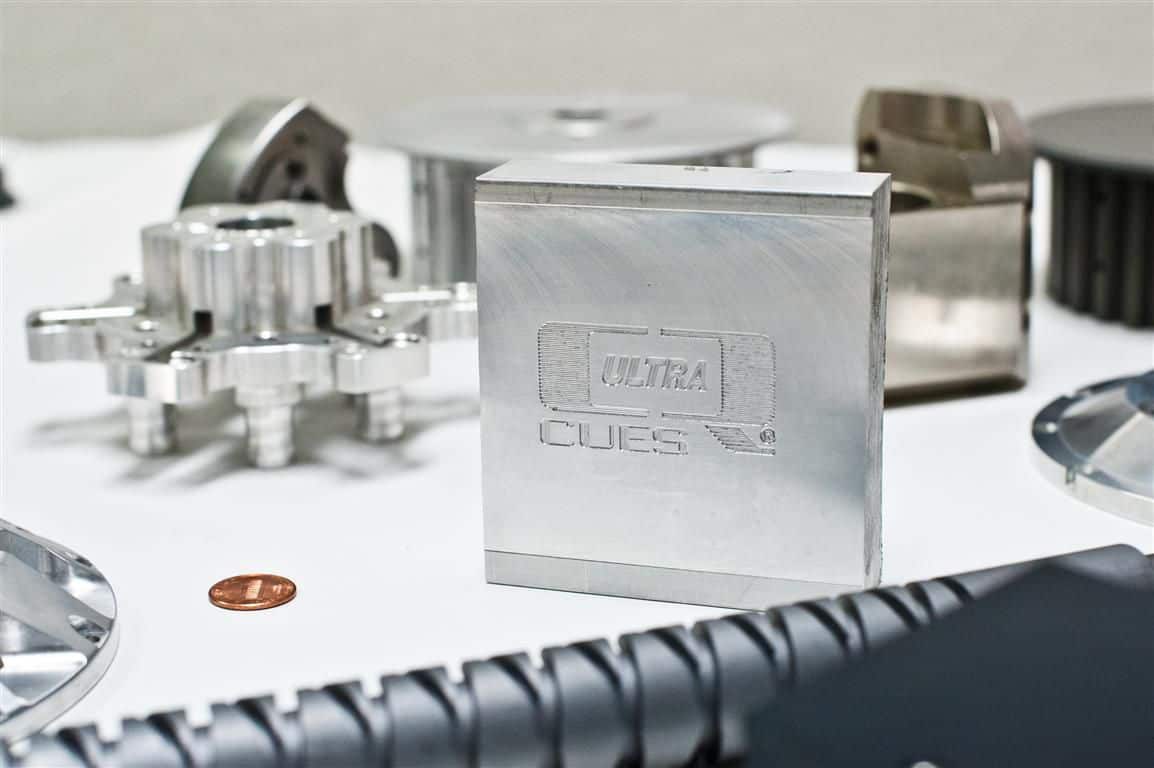 At JW Machine, precision machining is our specialty.  Don't take our word, hear from some of our satisfied clients:
We started sourcing work to JW Machine back in 2008. We found their quality level to be above our current suppliers and their prices to be very competitive. Because we saw improved quality and improved cost, we redirected a large portion of our outsourced work to JW Machine. JW Machine has consistently met our expectations and we consider them a partner in our business growth.
I would highly recommend JW for high quality, fast turnaround machining. The parts that Mark machines for us are high finish stainless steel machine parts. The sealing surfaces of our parts are imperative to the function of the flange. JW has great local appeal with outstanding customer service. Their office is efficient and the part processing is top notch. Although they are close, they ship the parts and the packaging is always done well and on time as promised. Great machine shop with great people!Charles P., Engineering Director at a major vacuum products manufacturer
JW Machine is a machine shop that really works hard at pleasing their customers. They are always ready to take on a new job no matter how complex. I have been very pleased with the integration of new ideas into the capabilities they offered to our company. Thank you JW Machine for a job well done!Buyer from Commercial Company in Orlando Florida
Hi Phyllis and Mark and hope this email finds you well! I've attached a few pictures of the Yeti mugs you guys did for us and you are welcome to use them publicly if you like also! We are very pleased with them and I've told everyone about JW Machine when they ask where we got them done! Get a lot of complements on them also! Hopefully, some of the folks I've referred have ordered from you!

Justin Recca, Innovative Realty, LLC