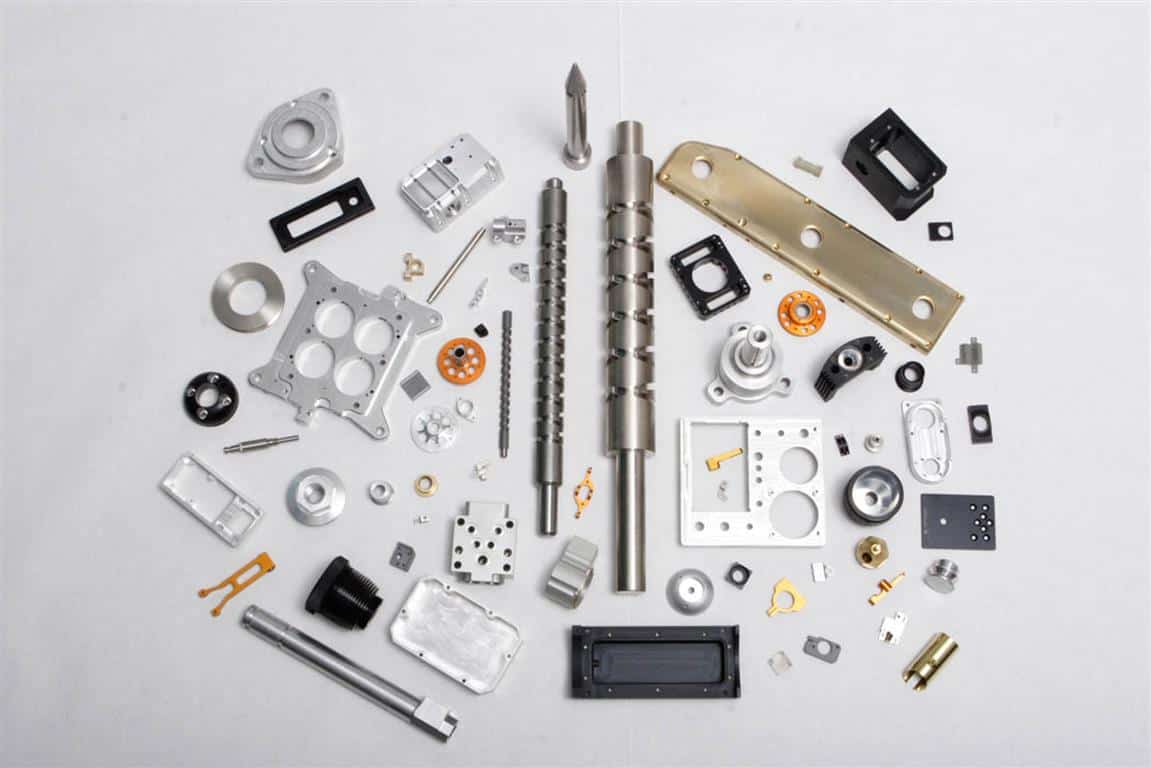 What We Do
As a highly trusted machine shop serving the United States and Canada, JW Machine takes pride in providing high quality, on-time and dependable service.
Our Production Policy
We provide premium, first article inspection and quality control throughout the entire process of manufacturing to ensure all parts, components and assemblies conform with contractual and design specification requirements. Our job routers, materials, outside services and inspection procedures follow through with traceable barcoding and certifications. Our jobs are tracked throughout the total process from estimation, job order, production and shipments. We provide traceability through our record retention system. We custom package with bar coding and with our bar coding system, we can meet shipping and packaging requirements.
Our diverse offerings and capabilities include:
Precision CNC Machining and manufacturing
Design and engineering assistance
Multi-Axis CNC Mill machining
Multi-Axis CNC Turning with live tooling
Close tolerance part production to .0001
Precision machining expertise in most metals and plastics, including unusual and exotic materials
CAD 3D modeling & drawings
CAD/CAM design
NDD, LDD and CMM capabilities
Large quantity production capabilities
Short run R&D prototypes
Quick turnaround design assistance
Helicoil & insert installation
Climate controlled production facility
Absolute quality control with state-of-the-art equipment
Diverse capabilities for various materials and surfaces
Custom finishing services
Custom Packaging, bar coding and tracking