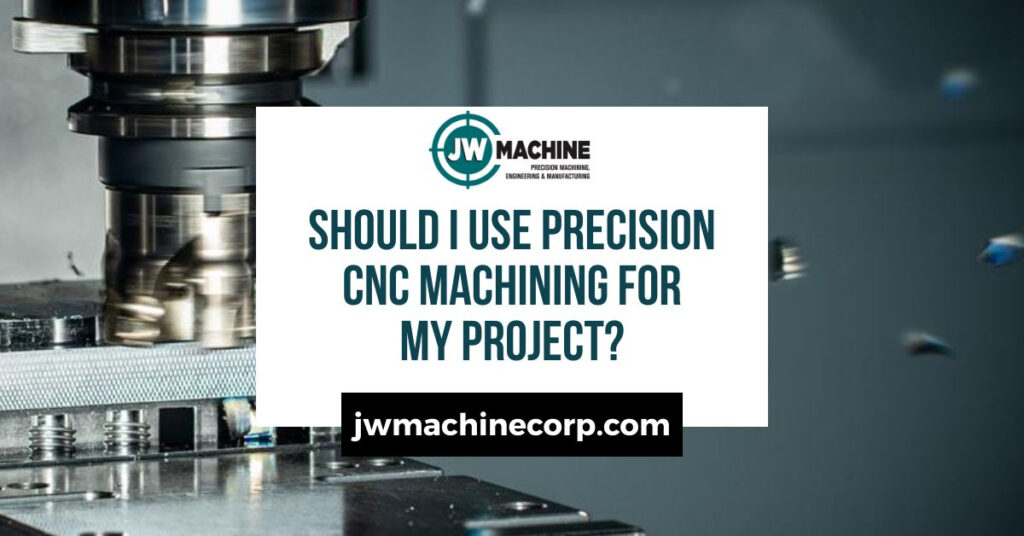 We are continuing our series of articles discussing factors that help determine whether or not the precision CNC machining process is right for your project. Our previous article discussed how you should use CNC machining when the specifications for your project call for superior accuracy and tight tolerances. Today, we will look at more reasons to choose precision CNC machining for a contract manufacturing and/or prototypes to production manufacturing project.
Does Your Part Have a Non-Complex Geometric Shape?
One school of thought is that simple shapes should be produced using 3D printing. While this can be achieved, precision CNC machining is more likely to yield parts that are of higher quality and feature superior properties. If you are producing parts that are of simplistic solid shapes, then they are perfect for precision CNC machining processes.
Do You Need a Large Quantity?
While we are on the subject of 3D printing, it is important to note that 3D printers are not designed to mass produce parts. If you need a large quantity of parts, then precision CNC machining processes such as CNC milling, CNC turning, laser cutting, etc. have the capability to handle high volume production.
Our next article will explore more ways to determine if the precision CNC machining process is right for your project.
JW Machine is proud to be an industry leading machine shop serving clients in numerous industries including, aerospace, defense, and OEM parts manufacturing. We are an ISO 9001 / AS 9100 certified machine shop offering CNC turning, CNC milling, laser cutting, laser engraving, small part machining, close tolerance machining and more. We welcome the opportunity to partner with you on your next contract manufacturing or prototypes to production manufacturing project. Give your friends at JW Machine a call to learn more today!